Sensory Play Sessions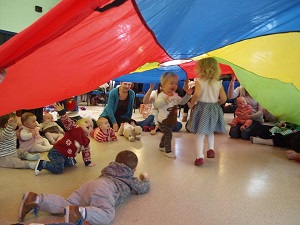 Our themed Sensory Play Sessions are great and a fun way for your little one to explore different textures and materials. All classes end with singing and parachute rhymes.
Sensory themes include- The beach, Animals, Dinosaurs, Halloween and Christmas.
Please contact us on 07749951168 or on our social media.